Tips for Buying a Used Guitar and Other Used Instruments Online
Feb. 3, 2021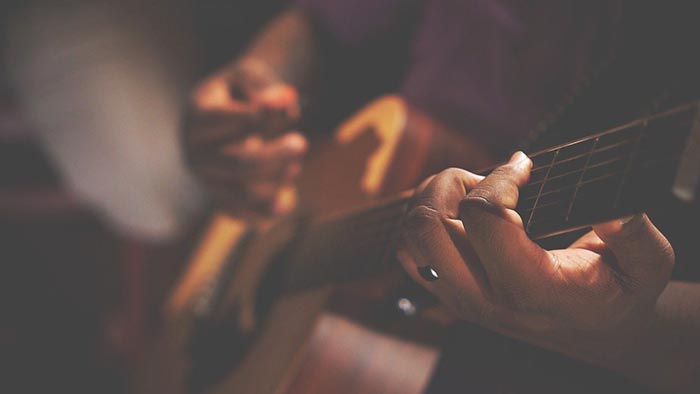 When you're in the market for a guitar or other musical instrument, shopping secondhand is a great way to save money. However, if the local shops and sellers near you don't have what you're looking for, you may find yourself navigating the complex process of buying used music gear online.
Here are three tips to help you succeed when buying a used guitar or other used instruments online:
1) Don't just Google "guitar for sale"
There are way too many guitars and musical instruments for sale to use Google as your starting point — you'll be overwhelmed. Start with a tool like Secondarie, where you can search in one place, see results from multiple online marketplaces, and use filters to narrow in on the instrument you want.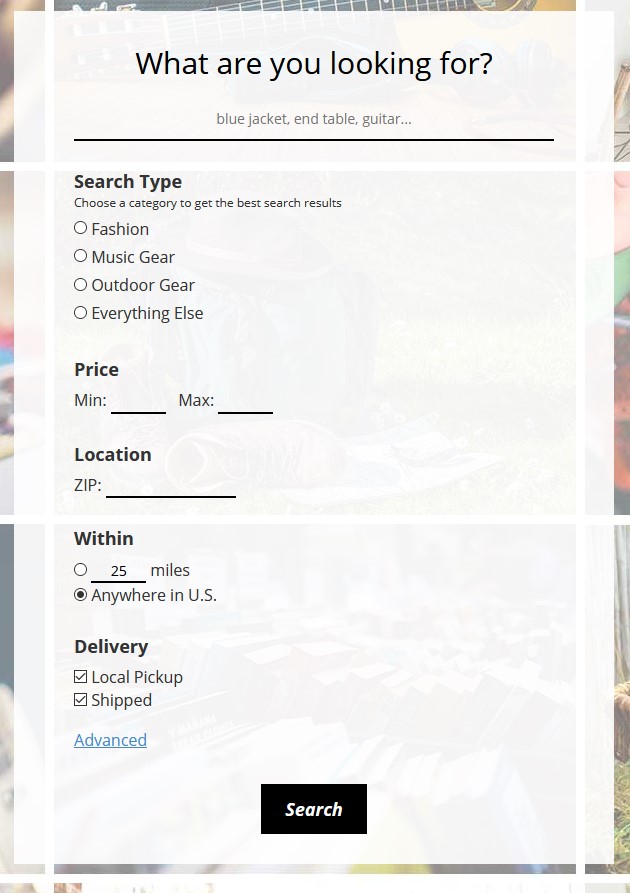 Secondarie pulls in search results from music-specific marketplaces like Reverb, as well as general resale websites like eBay and Craigslist, so you get a wide variety of results from sites where lots of musicians sell their gear.
2) Be specific, then widen your search if needed
Because there are so many musical instruments for sale online, start by searching for exactly what you want, for example "Fender Stratocaster red pearl pickguard" in the price range and location you want. You might be surprised by how many of those specific used guitars are for sale!
If you don't get the results you want from your initial search, widen your parameters one at a time. For example, remove a keyword and try "Fender Stratocaster pearl pickguard," broaden your price range, or search for shipped items as well as local ones. This will keep you from being overwhelmed with thousands of search results, as well as find exactly what you want.
3) Stay local to save on shipping
Sometimes the perfect used instrument for you is in another state, and Secondarie can help you find it. But don't sleep on the Local Pickup filter!
Because there are so many places online where musicians sell their gear, you probably aren't aware of all of the used instruments for sale near you. Secondarie pulls in search results from many resale websites so you can find local instruments for sale that you didn't even know about. Filter for results within a certain mile radius so you can arrange a pick-up instead of paying to ship a bulky instrument across the country. (Even on websites with "free shipping," the cost of shipping is usually embedded in the price, so you're still paying for it!)
Start your search for the perfect used guitar or other used instrument on Secondarie. Search now >>